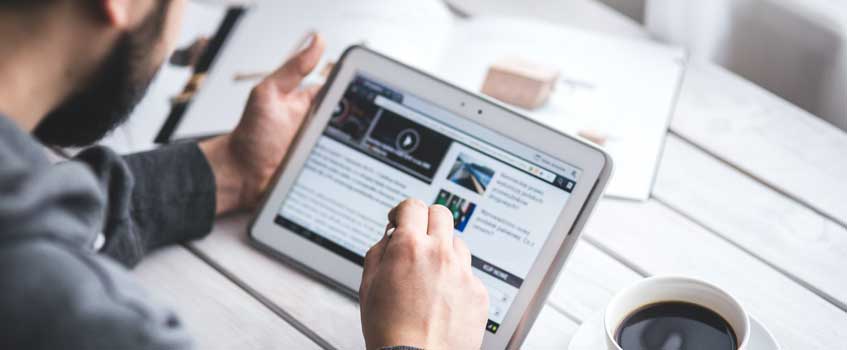 Our tablets are some of our favorite devices; they go everywhere with us. And sometimes they go for swims and fall down stairs. Safebox technicians have the experience to get your tablet patched up good as new and you'll be binge-watching Netflix in no time.
Frequently Requested Solutions :
Cracked screen
Malfunctioning speakers and mics
Water damage
Tablet battery replacements
Dock connector and charging port problems
Headphone jack problems
Volume button repairs
Vibrator repairs
Power button issues
Our process is simple. Just bring your tablet in and we'll take care of you. Make sure to bring your adapter, too. Our staff will greet you and a brief discuss over what you want is the issue will be had.
Next, a certified technician will take your tablet to the back and run some diagnostic tests to determine the true issue. Once we have an idea what's going on, we'll get back to you with pricing and a time frame.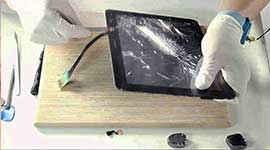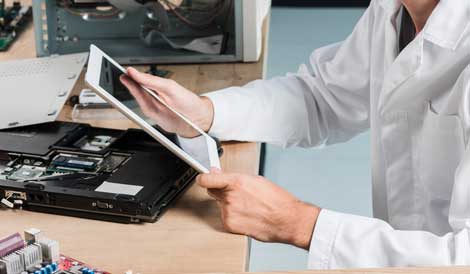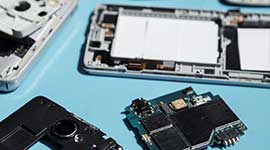 Quick turnaround, professional customer service, and reasonable costs always come standard
If you're good to go on the timeline and cost, we'll start fixing your tablet directly. Most users have their tablet back within one hour to five days – depending on the issue and if we need to order parts.