Whether your business is a startup or an established tech company, all businesses deserve an excellent quality network! At Safebox Technology, we believe your business's stability and growth are directly related to your network's quality and how it is managed. We are eager to preserve your network security and stability on both the server and networking sides. Let us help you increase your productivity with our cutting-edge software and hardware technologies through one of our affordable Managed IT service plans. Our technicians have successfully helped numerous small and large businesses, in various industries, with their network management. Will you be our next lucky customer?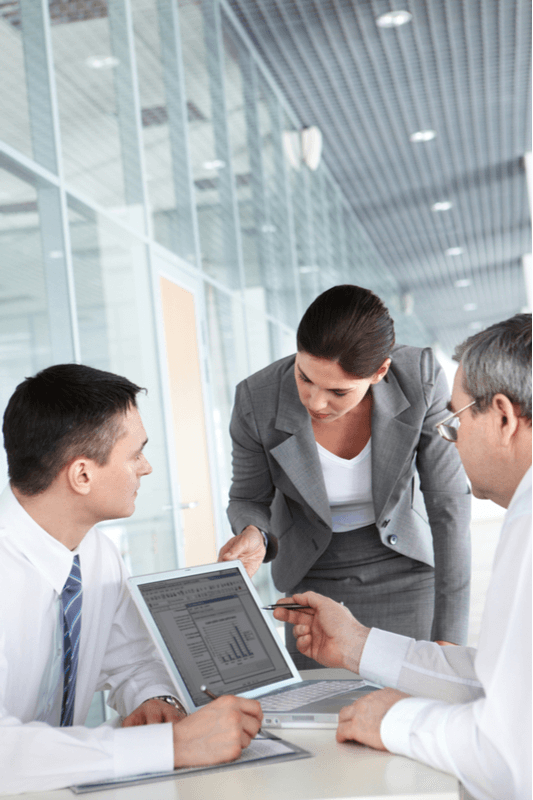 How soon can your team reach our site?
Our IT service experts in Southwest Florida provide timely visits for pre-scheduled onsite repairs, emergency projects, and any other customer meetings as needed. Our management team monitors the entire process to ensure our technicians are efficient and effective in the resolution of customer requests.
Why do businesses need to manage IT services in Marco Island, Naples, and Southwest Florida?
In today's fast-paced, digital world, IT is an indispensable part of business. No matter the size, businesses must manage their IT requirements to keep improving efficiency and streamlining workflow. At Safebox Technology , we can help manage your complex IT issues.
Do your IT services in southwest Florida serve all industries?
Yes, our IT services in southwest Florida serve businesses of all sizes in all industries.