Computer Repair & Maintenance
Sometimes you don't have any power over anything. For instance, in your company, you can't prevent any damage that is going to happen. This damage might be a headache for you because of a technology breakdown. You must have a backup system through which you can cater to all such issues in a decent fashion. You need someone who can prevent your company from such damage and provide on-time maintenance services for your technology.
Our company has a great deal of interest in such domains because we have tons of professionals to do this job for you. We can easily manage your damage and downtime issues with our promising expertise. Our professionals can cater to all the dimensions whether it is a network problem, software issues or any other kind of application errors. We are available for you at every second with full monitoring of your systems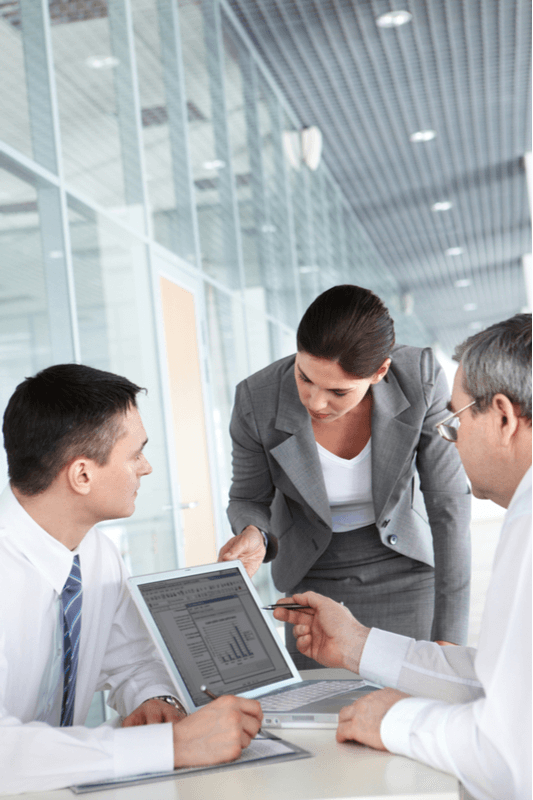 FAQ
Is your computer repair Naples fl guaranteed?
Yes, our computer services in Naples fl are guaranteed for a week since when the repair is done. If the same issue occurs in your computer during a guarantee period, we will provide you additional repair services at your convenience.
Do you provide remote service for computer repair on Marco Island?
Yes, we offer remote computer repair Marco island services, no matter where you are in the world. Still, it would be best to have a stable internet connection to resolve the issue through a remote connection. But we can not perform every repair remotely, so we also offer in-home service.
Do you offer regular maintenance packages?
Yes, we offer service packages that allow you to experience our computer repair Naples fl regularly.