Computer Repair & Maintenance

Is your computer sluggish or just won't start? Maybe your screen is frozen, or your internet connection is unbearably slow. Did you click on something you shouldn't have or your printer won't print no matter what you do? Is there a strange noise coming from inside your computer, but you're afraid to look? Regular computer maintenance is a key part of preventing issues like this before they arise, but we can always repair your computer when they do.


When it comes to computer issues, it's not a question of if, but when. This is the unfortunate reality of technology. It happens to everyone. It's always inconvenient, and it's usually very frustrating. Our team is here to relieve the headache and resolve the problems. We'll put measures in place to help prevent the same issues from reoccurring, and are available to train you or your staff on how to handle similar issues in the future. Whatever you're facing, we are ready to take action, repair your computer, and get you back on track.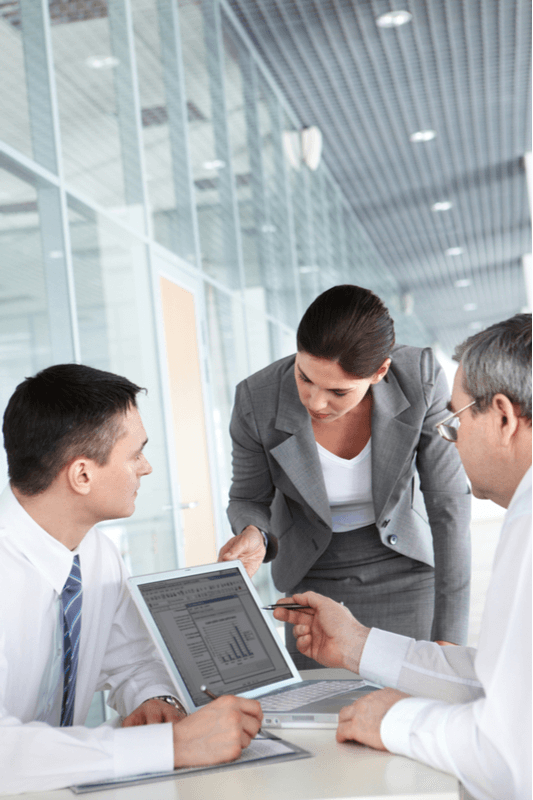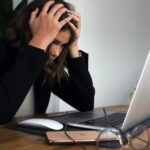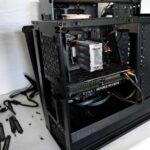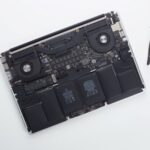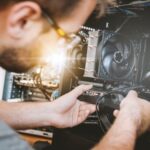 FAQ
Are your computer repairs guaranteed?
Yes! Our computer services are guaranteed for one week after the repair is done. If the same issue occurs during that time, we will provide additional repair services at your earliest convenience.
Do you provide remote service for computer repair on Marco Island or Naples area?
Yes! We offer remote computer repair services no matter where you are in the world. As long as you have a stable internet connection we can resolve most issues through a remote connection. However, not all repairs can be accomplished remotely. If needed, we also offer in-home services.
Do you offer regular maintenance packages on Marco Island or Naples.?
Yes! We offer service packages for all types of users and products to keep your equipment and services running smoothly.