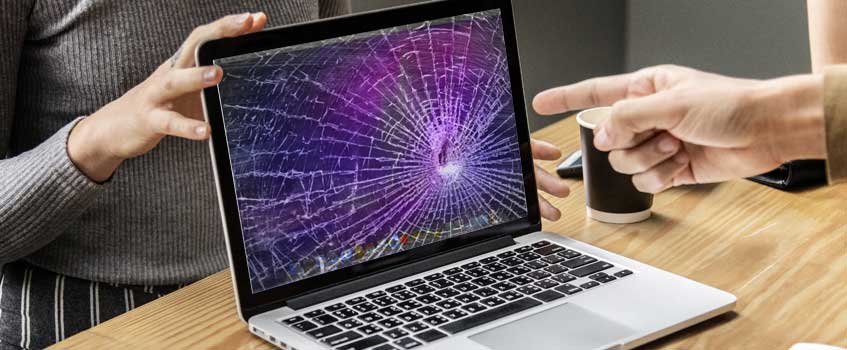 Safebox Technology is a leader in Southwest Florida for laptop and notebook computer repair, where we offer a multitude of services. From a damaged power jack to replacing internal hardware, we have the service your laptop needs.
Frequently Requested Solutions :
Laptop LCD Screen Repairs
Laptop Hard Drive Installations
Laptop Memory Upgrades
Laptop Power/DC Jack Repairs
Laptop Keyboard Issues
Laptop Power Issues
VPN Connectivity (Connecting to your work's network)
Laptop Security, including Biometrics
Laptop Backup Setup
Docking Stations
External Hardware including monitors and external hard drives
We provide on-site and pick-up/drop off repair services. Not all laptop repair companies work alike, we have specialists who have worked with all brands of laptops including HP, Dell, Compaq, Acer, IBM/Lenovo, etc. and functionality, such as video surveillance, integrated messaging, wireless applications, and voice over IP (VoIP), as you need them.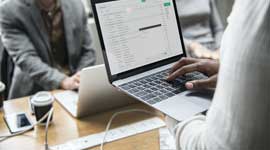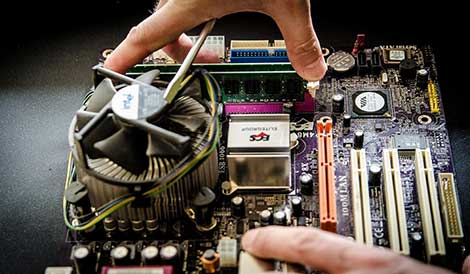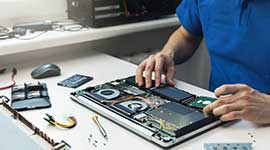 Laptops as a rule can be the most complex repairs, don't put your laptop in the hands of someone who is not experienced or is unable to do the work.
From repairs to preventative maintenance, you can find the technological services to keep your laptop in top shape when you need it most.