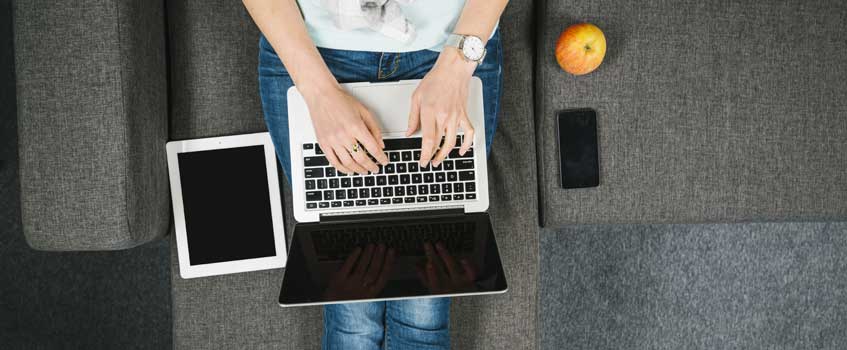 Today, it is imperative to invest in a strong wireless network infrastructure that can handle high-volume traffic and grow with your organization. A strong wireless network allows an organization to adapt to emerging technologies and service integrations.
Frequently Requested Solutions :
Traditional Router Setup or Mesh Router Setup
Guest WiFi Setup
Connection of Your Wireless Devices
WiFi Speed Optimization
Network Security
Business Wireless Networking
Beyond mobile devices and notebooks, a home or an organization needs to build its wireless infrastructure to handle countless smart devices from printers to conference rooms. We can custom configure Wireless infrastructures to grow with your organization as the demand for bandwidth increases.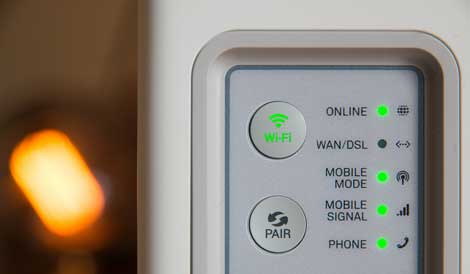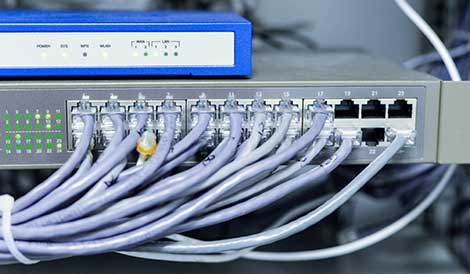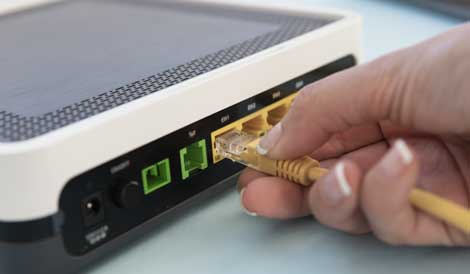 The implementation of a Safebox Wireless Network can save you costly fees and strengthen your business network structure from outside attacks.
We have provided customers with extensive knowledge about their Wireless systems for more than a decade, and we can help you get your network running fast.