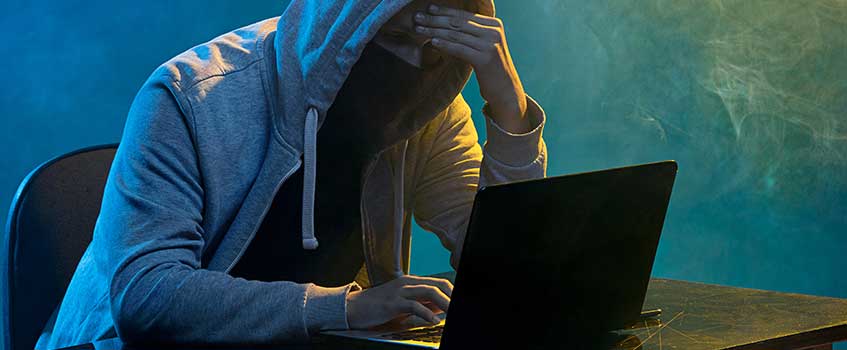 Remote work is rapidly becoming standard for most businesses. Though, with great flexibility comes great threats. We have seen a spike in the cases of software and hardware viruses lately due to the increased work-from-home use of equipment without proper security measures and the lack of consideration for cybersecurity. Remember that your business is vulnerable to cyber-attacks and hackers without the means to protect your data. Act to save your business now and allow us to be your partners in the process of protecting your business from malicious software.
Safebox Technology can remove any malicious software and put measures in place to stop it from happening again! We can also educate users on what to avoid doing to prevent re-infection.
Most Common Viruses and Spyware :
Browser hijackers
Ransomware-type malicious programs
Adware PUA (potentially unwanted applications)
Trojan horses
Fake security software
Worms
Backdoors
Dialers
With the growth and widespread use of the Internet, viruses and spyware have become a major problem for computer users. Viruses and Spyware can rapidly spread over the internet through file sharing applications, email and malicious websites. Without the correct security measures in place, it is only a matter of time before you become another victim.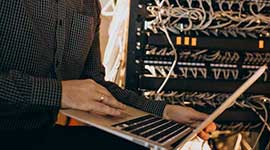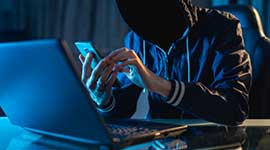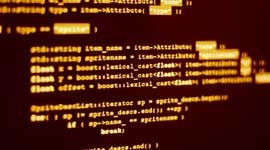 At Safebox we have successfully removed even the most severe virus and spyware infections without the need to format your computer.
Rely only on the experts to install the very best virus protection. It takes professionals who have dealt with the most complex computer virus' to know what anti virus protection works best.