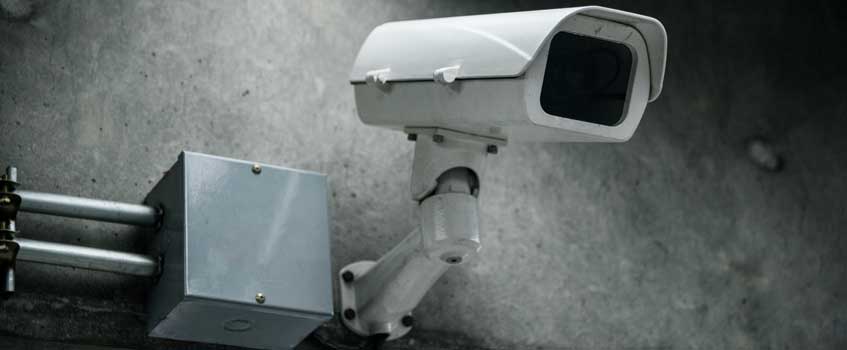 Technology is becoming mobile, but businesses still use equipment to enable mobility worth thousands of dollars. We are here to protect that equipment for you while you worry about the important stuff. Our latest video surveillance systems with the best equipment in the market, installation, and continuous support from our certified technicians, make choosing Safebox Technology easy for you. We have been successfully integrating video surveillance systems for over 20 years, and our trusted brands have never failed to accomplish the task of protecting your business.
Frequently Requested Solutions :
NVR – Offering multipurpose Digital Video Recorders
Day/Night Cameras
Night Vision Cameras
Advanced Pan-Tilt-Zoom< Cameras/li>
Weatherproof cameras for indoor and outdoor security
Wireless Cameras
Advanced quality Video Recorders
Real-time Quad Processors
Transceivers with high-frequency signals
Easy to install and sharp display Monitors
Our professionally trained Security Camera installers and technicians in Marco Island and Naples, FL will give you the latest high tech security camera systems designed to meet the needs of your home or business.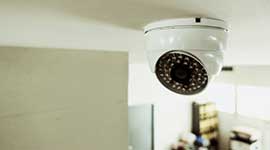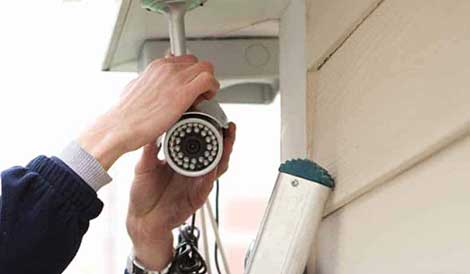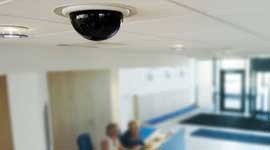 We will also provide you with any kind of training you need to operate the system and review and playback the images.
Safebox Technology can help you design the exact type of Video Surveillance Camera System that your business or home needs. All systems can be tailored to your exact requirements and no job is too big or too small!