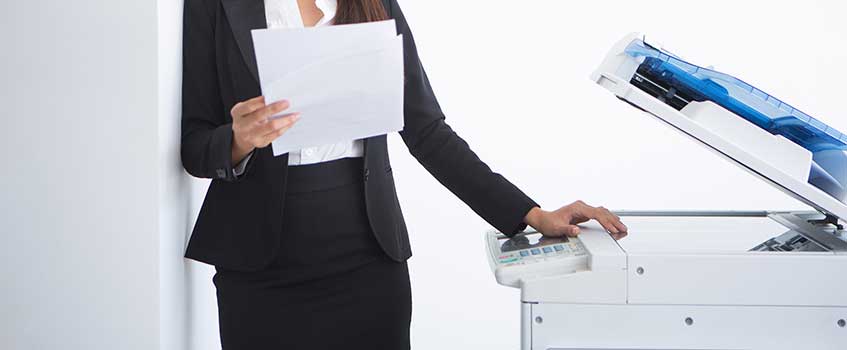 Have you recently purchased a new printer and need help getting it setup and properly configured or, is your existing one giving you a hard time? Whether your printer suddenly stopped working or you're starting to experience poor printing quality or scanning issues, these are all common problems we solve.
Frequently Requested Solutions :
Setup, Install, and Configure Wired or Wireless Printer
We can Correct Network Printer Sharing Issues
Troubleshoot, Diagnose and Repair Printer Software Issues
Troubleshoot and Correct Poor Print Quality Issues
Troubleshoot, Diagnose Paper Jams and Feed Errors
Resolve Scanner Issues (can't communicate with PC)
Troubleshooting Spooler Error and other Error Messages
Setup and Configure Device to Conserve on Ink Jet or Toner Use
Toner Cartridge or Ink Jet Cartridge Replacement
Safebox Technology has been providing same day, onsite printer and fax setup and troubleshooting services for families and small businesses since 2008.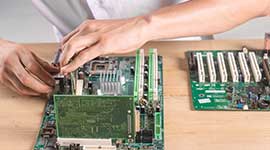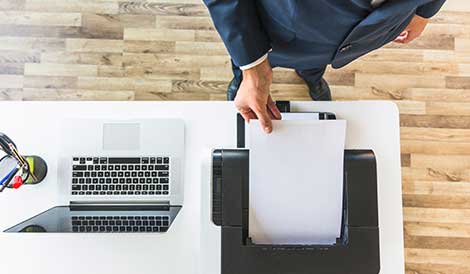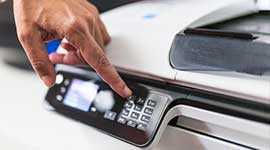 We provide service and support for all major brand inkjet and laser printers such as, HP, Lexmark, Canon Pixma, Brother, Epson and many more.
Technology should help you work more efficiently, not take time away from other projects that are critical to your business.
Our experienced technicians can help you setup your networked printer in your home or office or troubleshoot and fix networked printer problems.