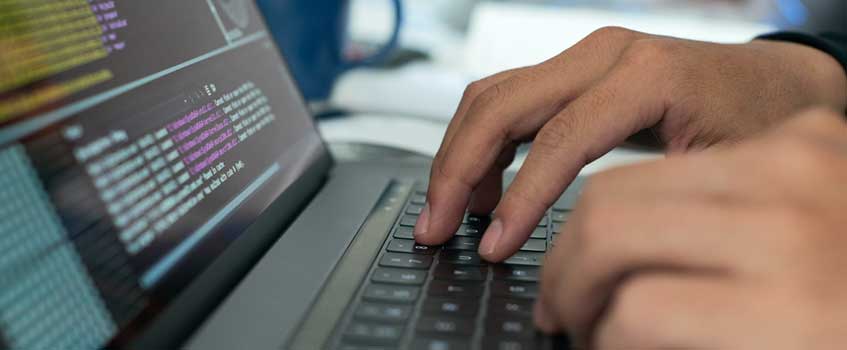 Have a network you need to set up? Or is it already running and you need ongoing support? Our team can install, configure, and maintain your network ensuring you realize maximum uptime. We're experts in architecting networks, installation, running cables, technical support, and ongoing maintenance.
Frequently Requested Solutions :
Wireless network installation at home or the office
Cat-5 and Cat-6 Network cable installation
Network security and sharing for printers and files
Setup and maintenance of office networks
Setup of file servers and application servers
Setup of email and exchange servers
Setup of web servers and e-commerce sites
Network storage and backup with data restoration
Network wide security and virus protection
Secure, remote access to office networks
Design of server rooms including mounting of racks and equipment
Invest in a network designed to grow over time. With a network that scales as your business grows, you can add new features and functionality, such as video surveillance, integrated messaging, wireless applications, and voice over IP (VoIP), as you need them.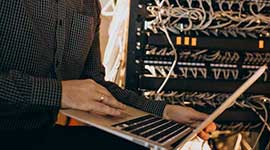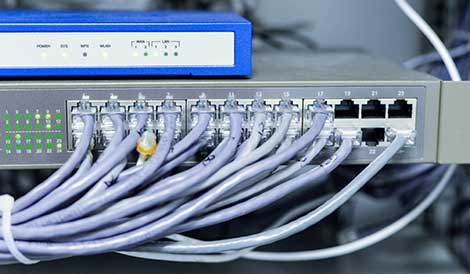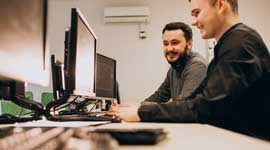 Technology should help you work more efficiently, not take time away from other projects that are critical to your business.
Let us design your network with reliability and redundancy in mind. This will help give you the business continuity you need to recover quickly from unplanned events.