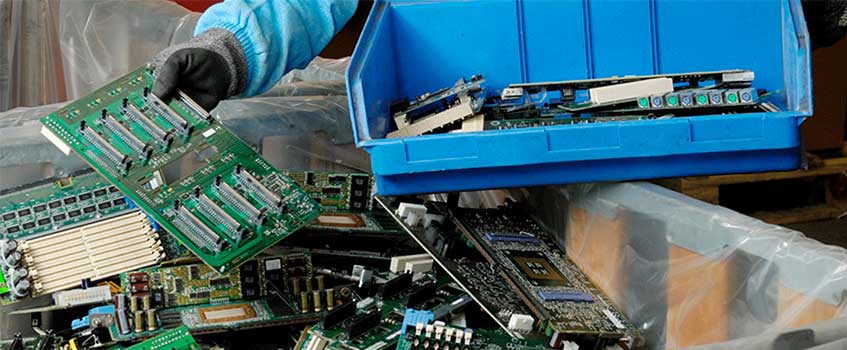 E-waste disposal properly retires computer hardware and takes special steps in the areas of security, legal compliance and accountability. For example, we protect you from liability by taking title to equipment. We add an extra layer of security and is ideal for companies with highly sensitive data, including hospitals, banks, financial institutions and government agencies.
Frequently Requested Solutions :
We shield you from liability
Area wide pickup service
Data destruction: On-Site & Off-Site
Secure Transport
Asset value recovery
Regulation Complaint
Green recycling practices
Our certified e-recycling program exceeds the industry's most stringent environmental regulations. We stay current on policy changes to ensure that we are fully compliant.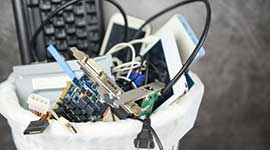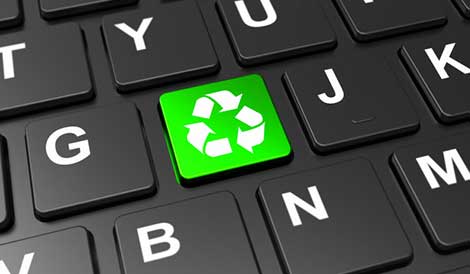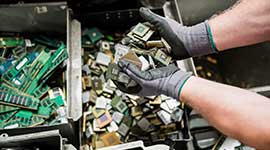 Our commitment to the environment and rigorous approach protect our clients' valuable brands is paramount.
Environmental sustainability is in our DNA. Our mission is to leave this planet in a better place than we found it.