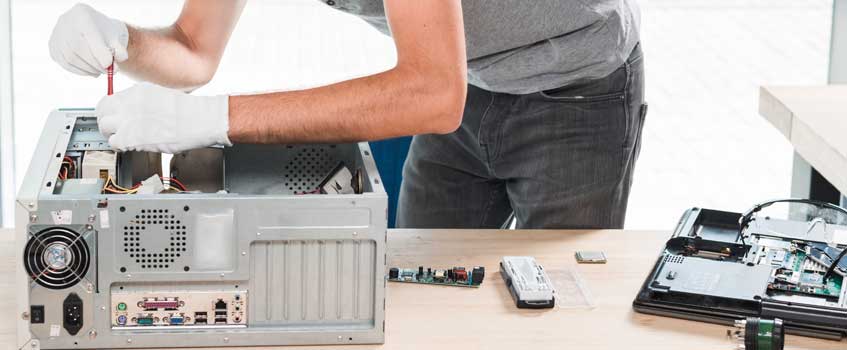 The day-to-day activities of businesses depend largely on computers, so when they slow down or stop altogether, productivity takes a serious hit. That's when Safebox Technology comes to the rescue.
Frequently Requested Repairs :
Wireless network installation at home or the office
Slow or no internet
Network security and sharing for printers and files
RAM repair/upgrade
Graphics card repair/upgrade
HDD and SSD repair/upgrade
Damaged motherboard
Damaged casing or wiring
Basically anything else…
We provide a wide range of expert desktop repair services, including hardware and software repair, performance and storage upgrades, and casing repair/replacement, all at affordable prices!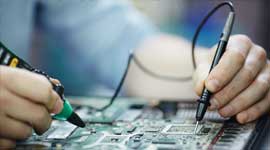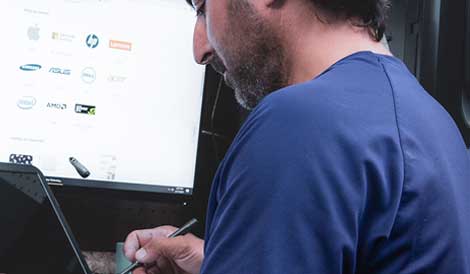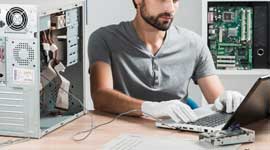 We provide dedicated Windows and Mac laptop services. Our Microsoft Certified Technicians have over 20 years of experience in computer upgrade and repairs.
With so many years of experience under our belt, Safebox is your complete computer repair provider in Southwest FL — there's literally nothing we can't fix.