Apple Repair & Setup
Apple products are trendy. Although they are known to be robust, they are not error-prone in their hardware. Moreover, they might cost you a bit to get it fixed by the official Apple service.
Safebox Technology takes on the challenging task of repairing Apple Products for you with a fraction of the cost. Our certified technicians can help you with various products like Mac computers, laptops, and iPhones/IPads. Contact us today to learn about our support with Apple products!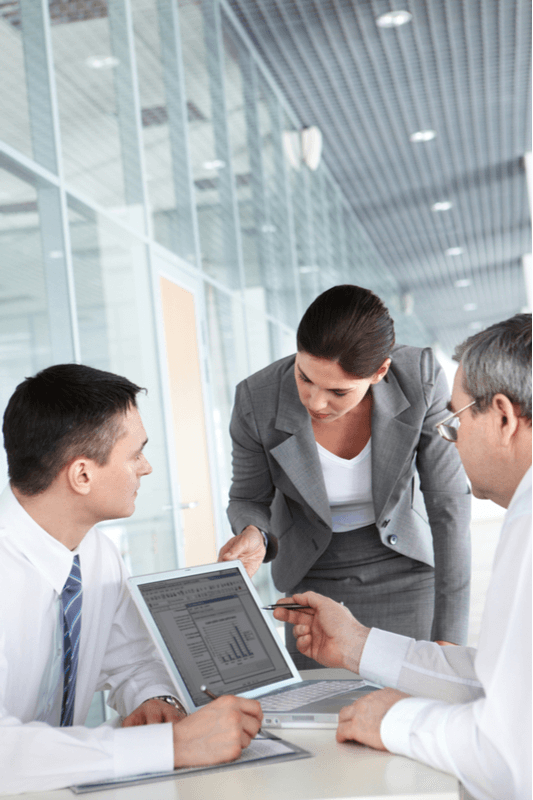 FAQ
How long does it take for an Apple computer to repair Naples?
We are capable of replacing a screen of any product within ten minutes. All products and errors are different, but Apple computer repairs Marco Island strives for a day or two. Can repair Smaller errors the same day, and larger ones can take more time.
Do I need to bring any documents to Apple computer repairs Marco Island?
Yes, If your product is in warranty, you need to bring your sales receipt as proof of purchase. And your device and other accessories that you may need help with.
Do you provide 24-hour customer support?
Yes, apple computer repairs Naples provides round-the-clock services throughout the week, and services include software updates and utilities, technical support, and any other information related to the product.